Installed on a Kioti backblade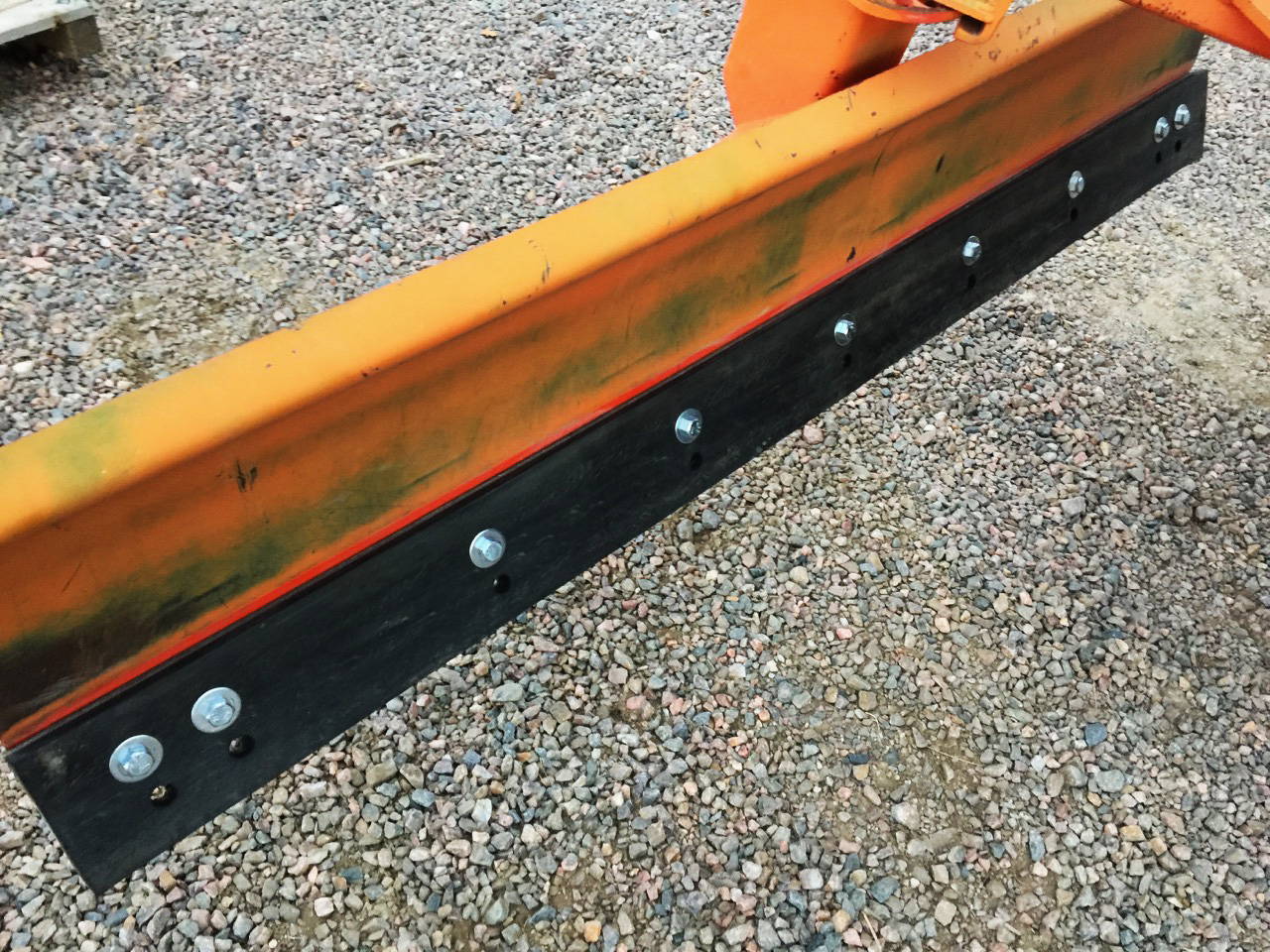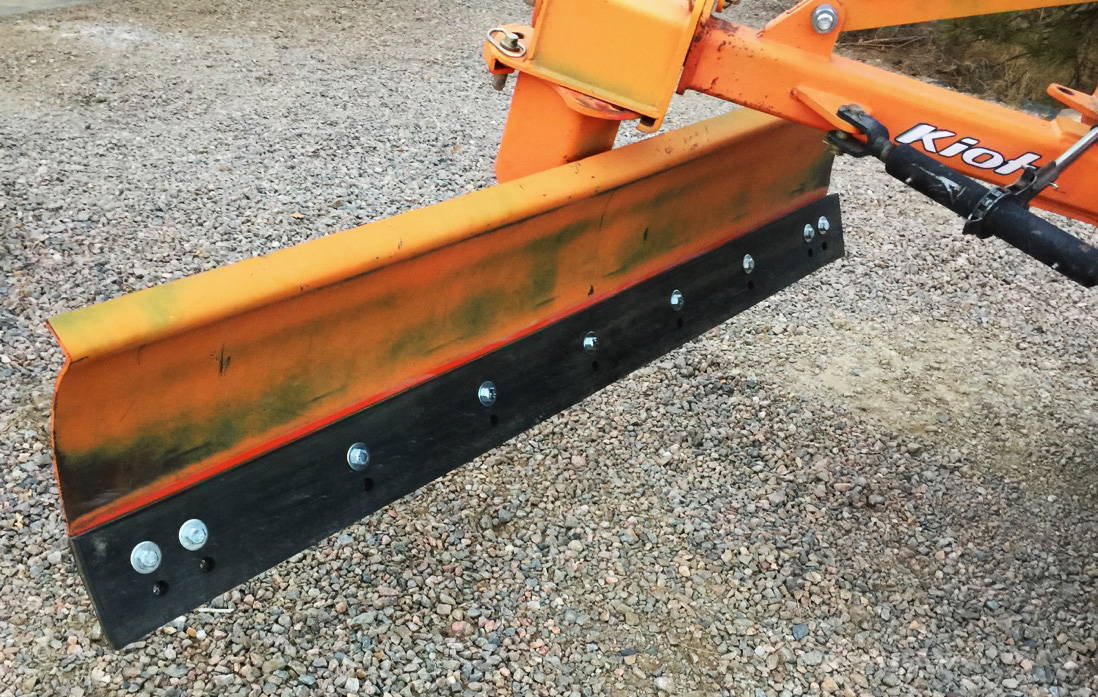 Yamaha blade from an old Cub Cadet
This is the original Cub Cadet blade. It was widened 6" on each end to be large enough for the ATV. Impressive work!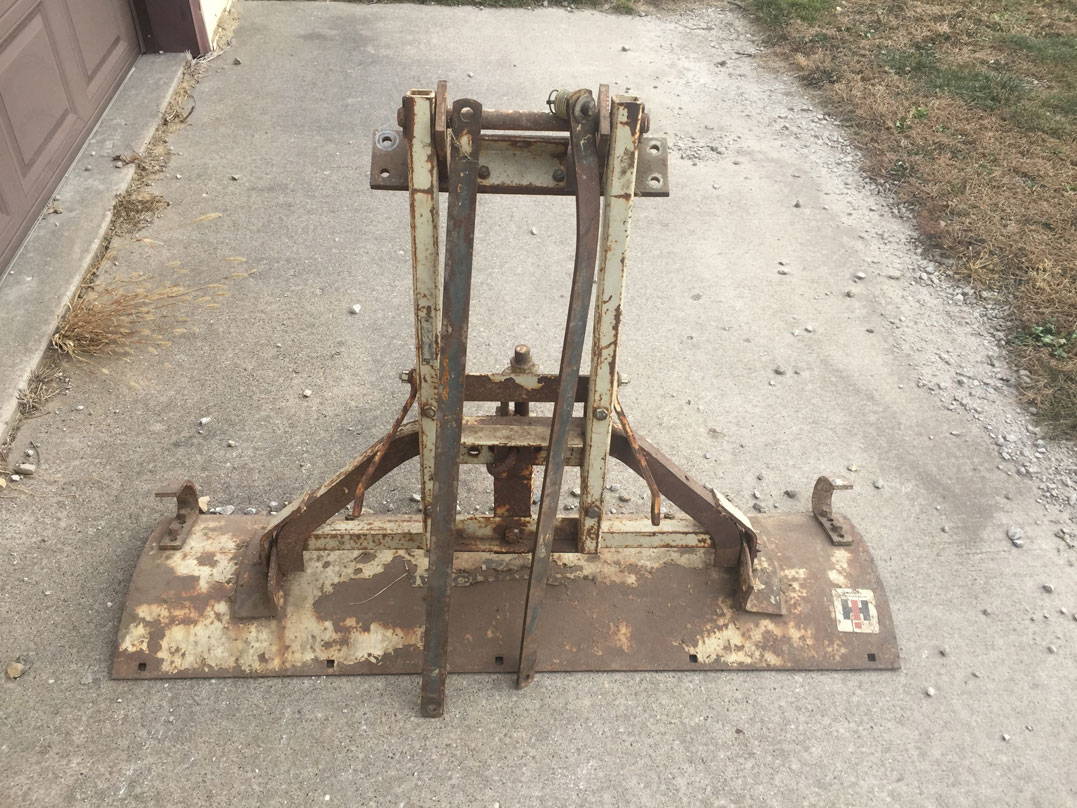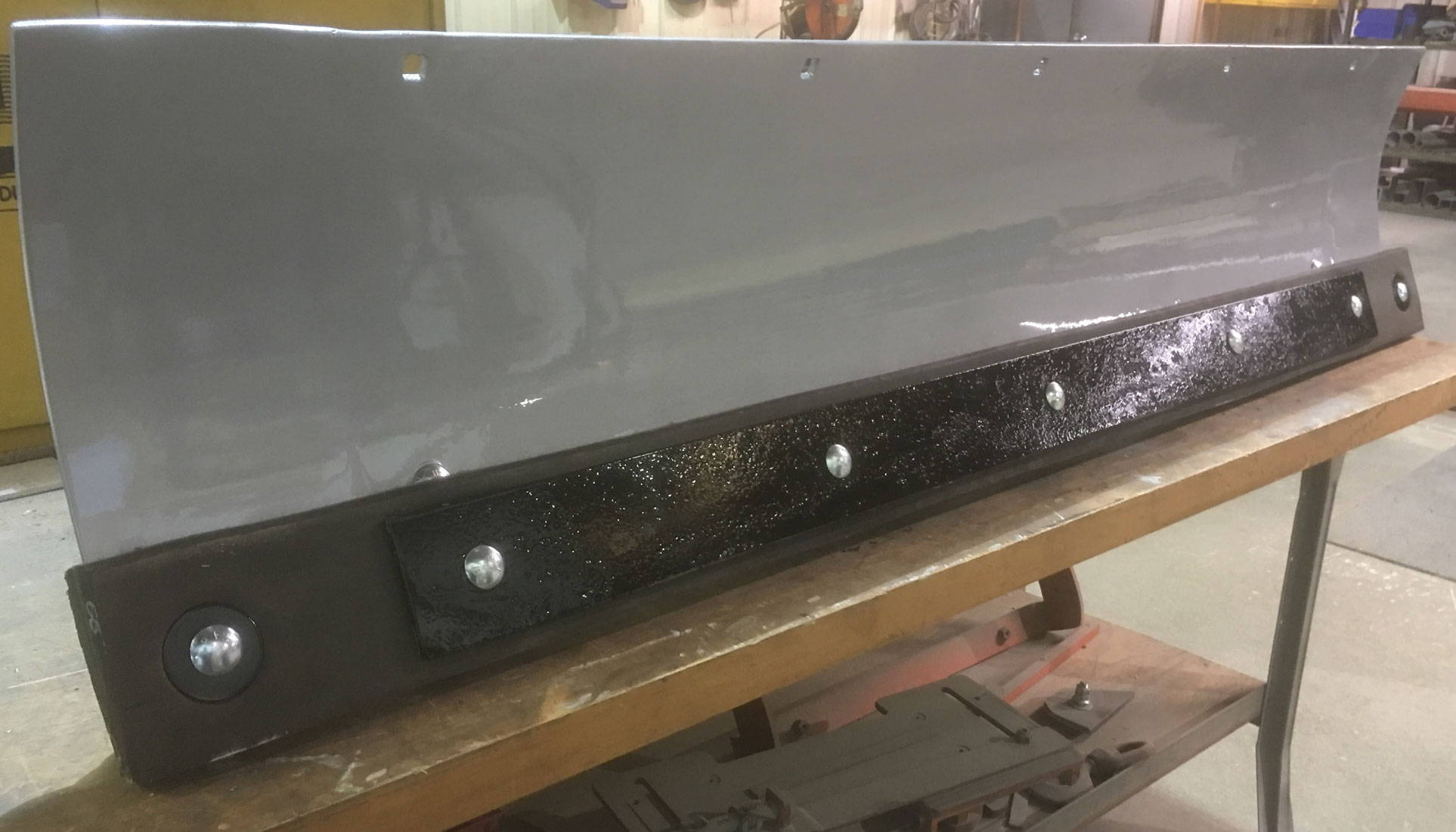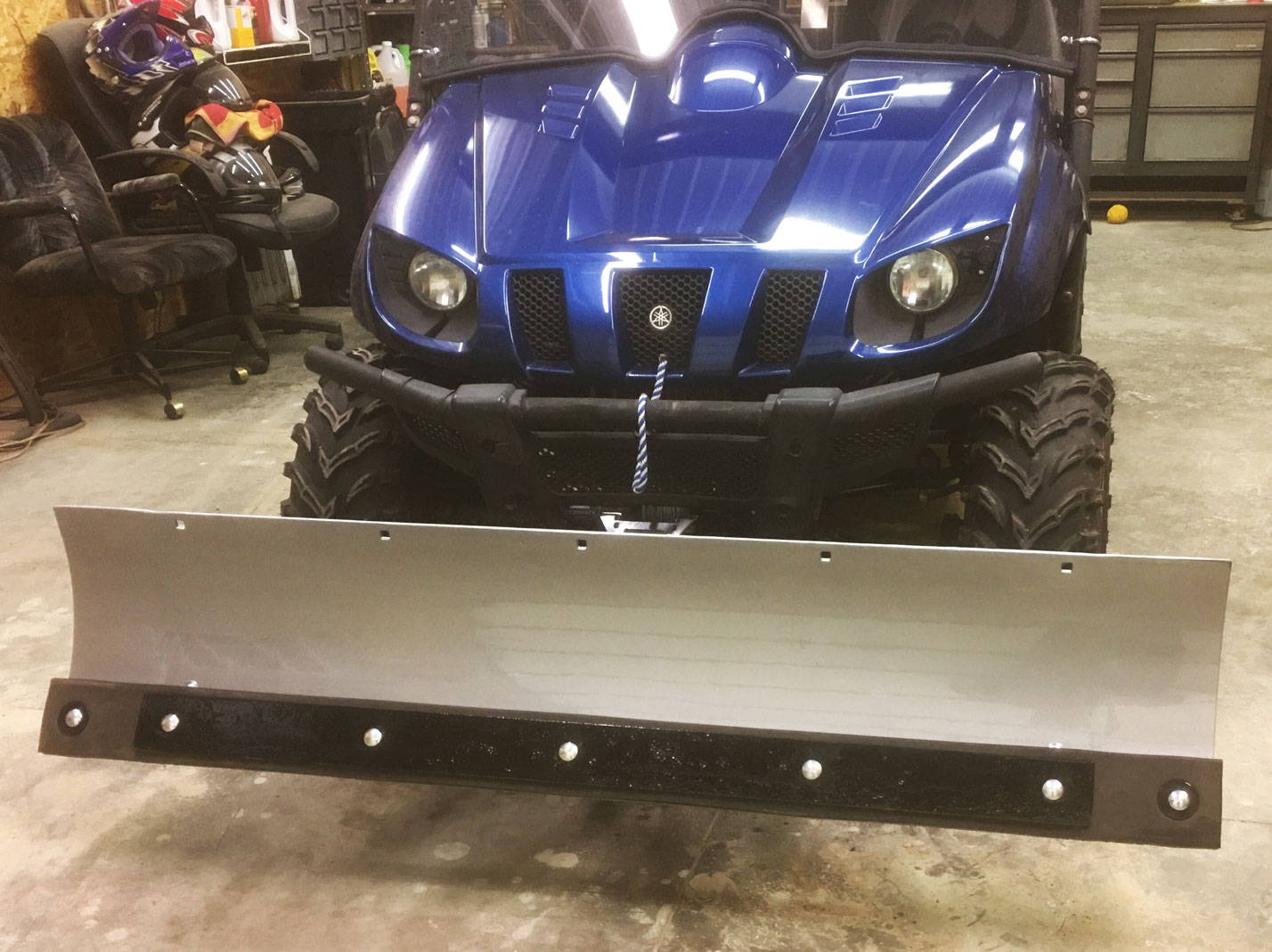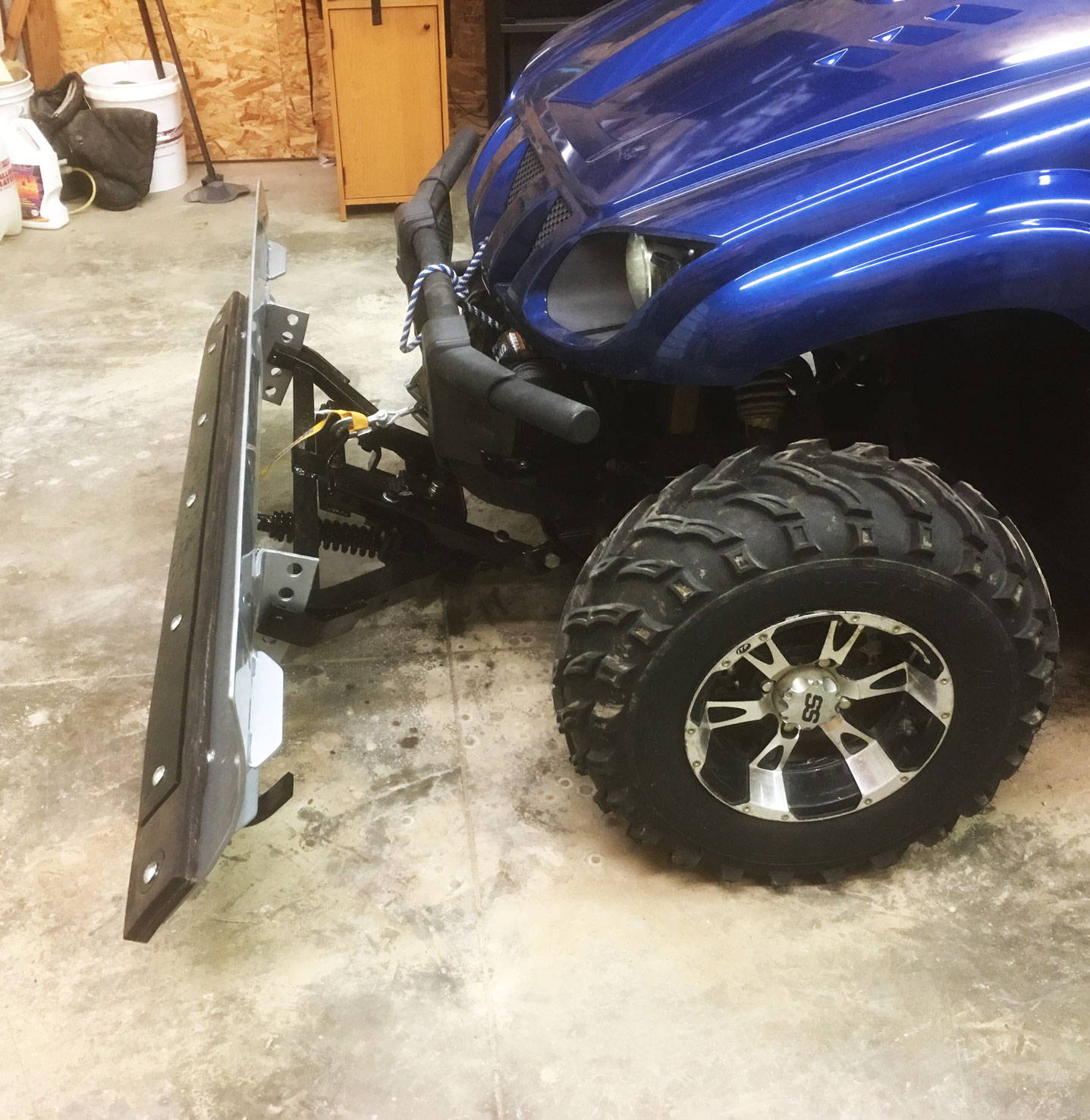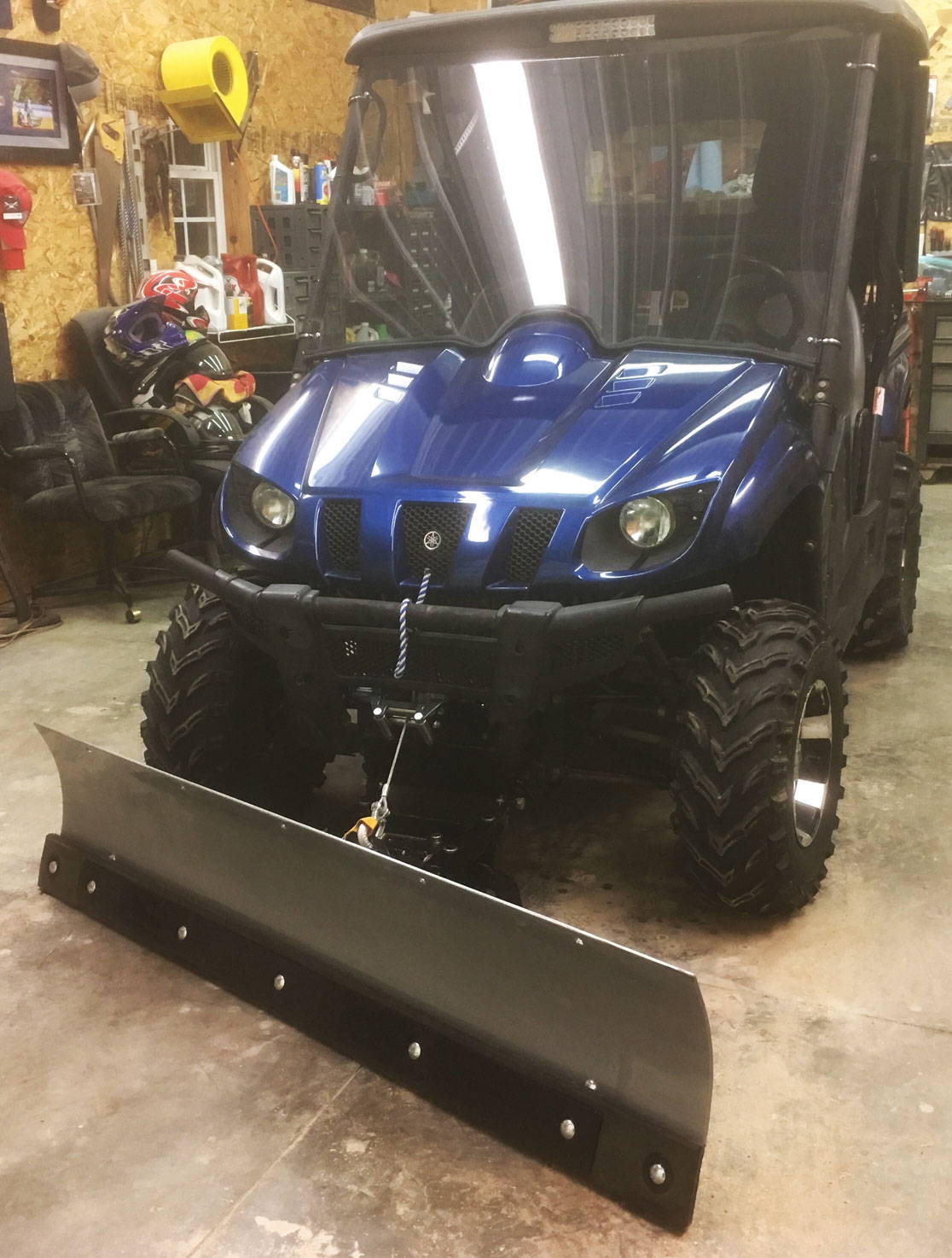 New rubber for a John Deere in Framingham, MA
"Here are some pictures. Sorry it took so long haven't gotten much snow but have now used it twice on four driveways each time and it's great as I'm sure you know. It's a great product a lot better than the tractor stall mat I've seen others use as I'm sure this will last much longer!"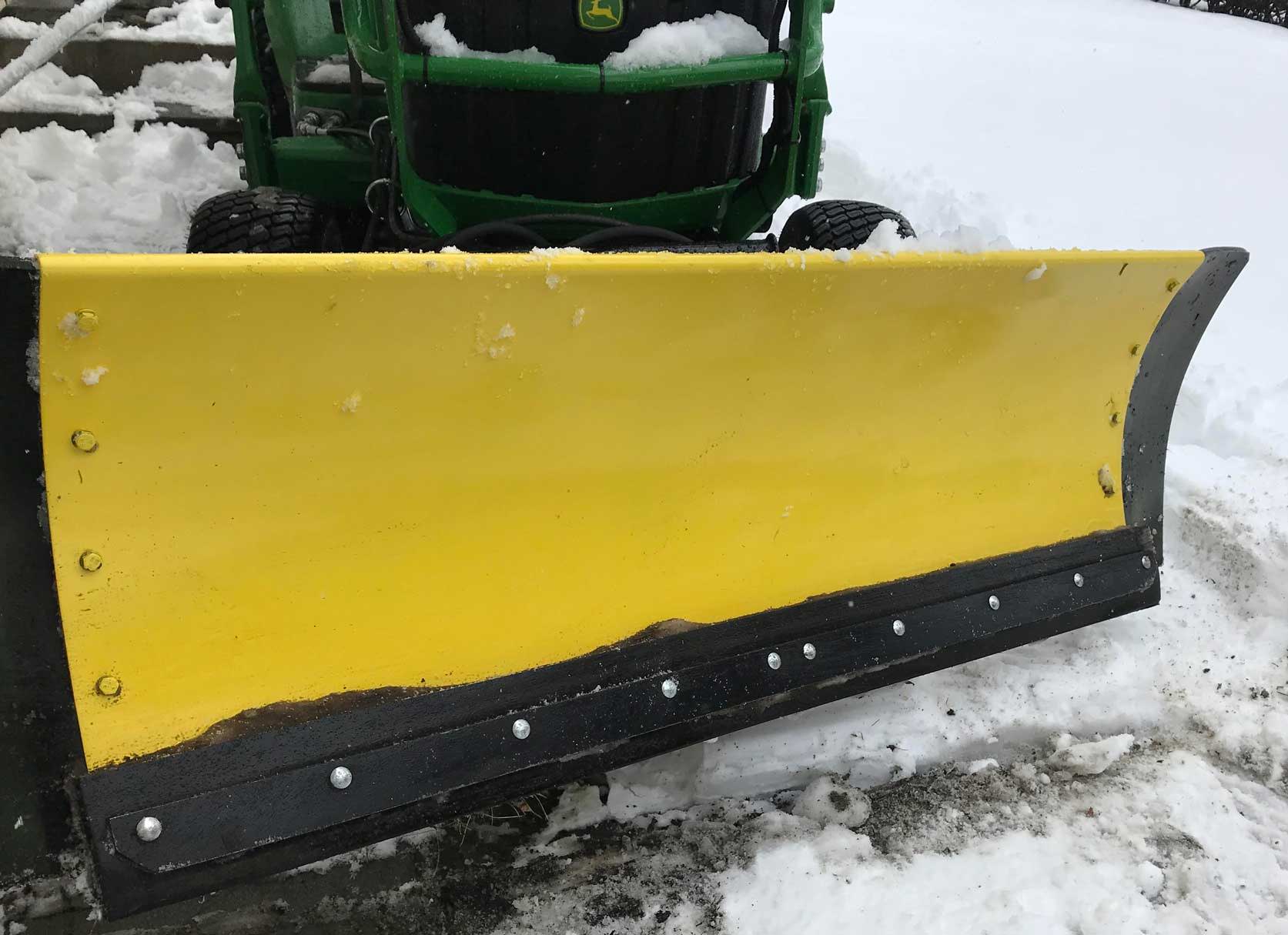 This gook-looking blade is in Ontario, Canada.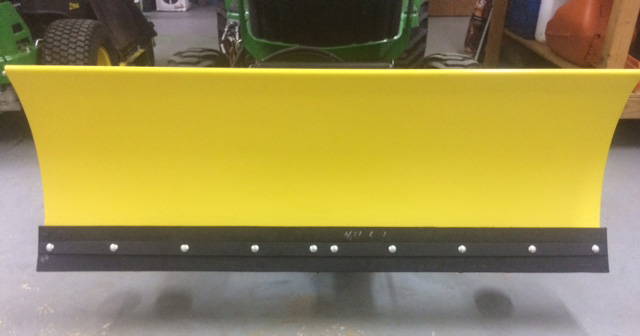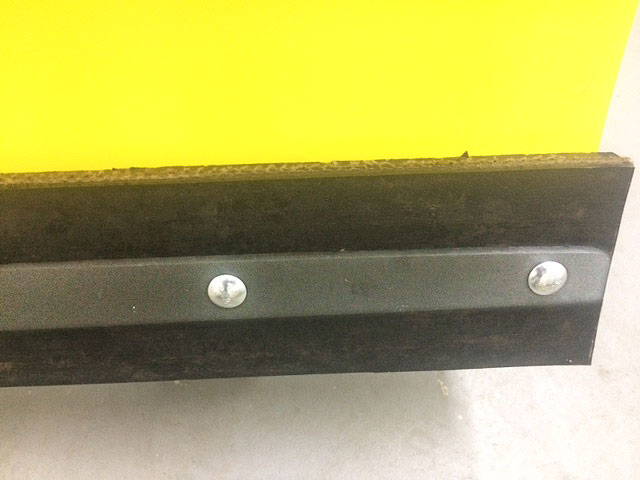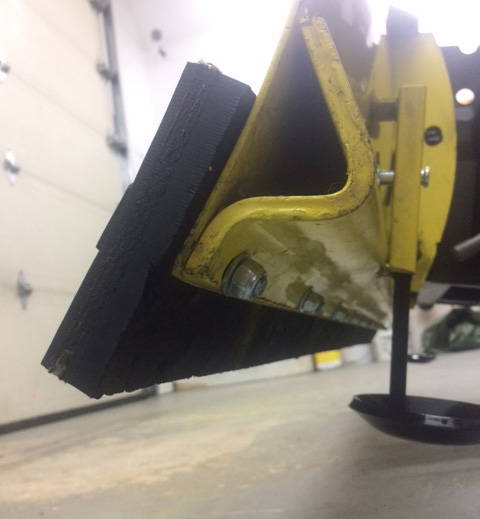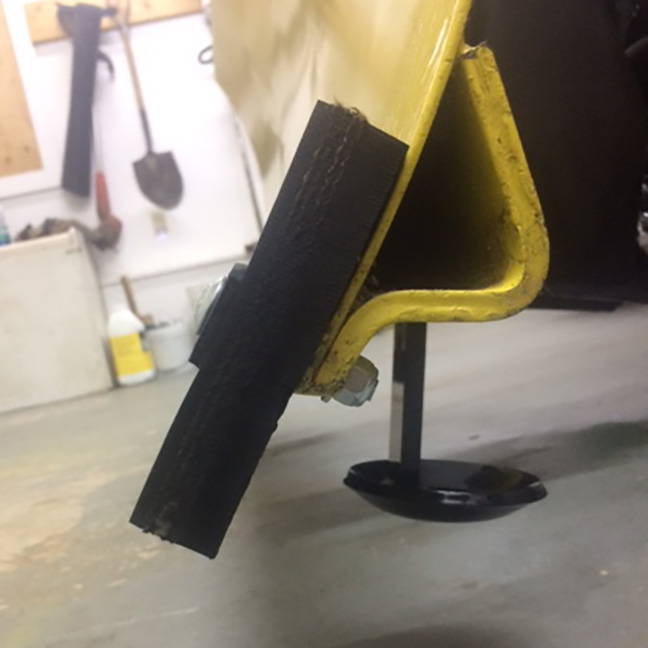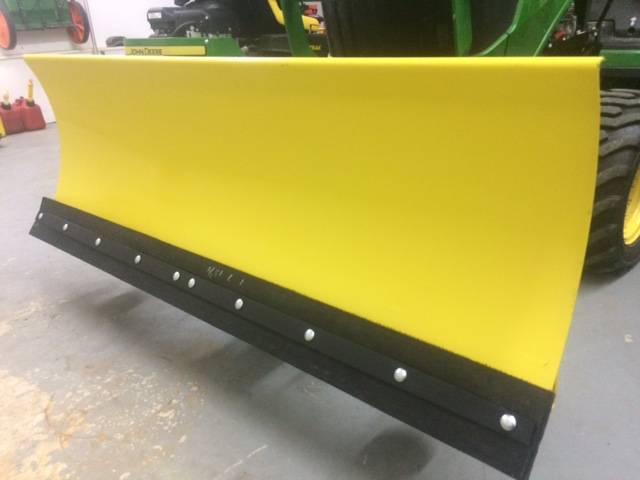 A new rubber edge for an old Cub Cadet blade. This one is from Colorado. We installed it at my workshop.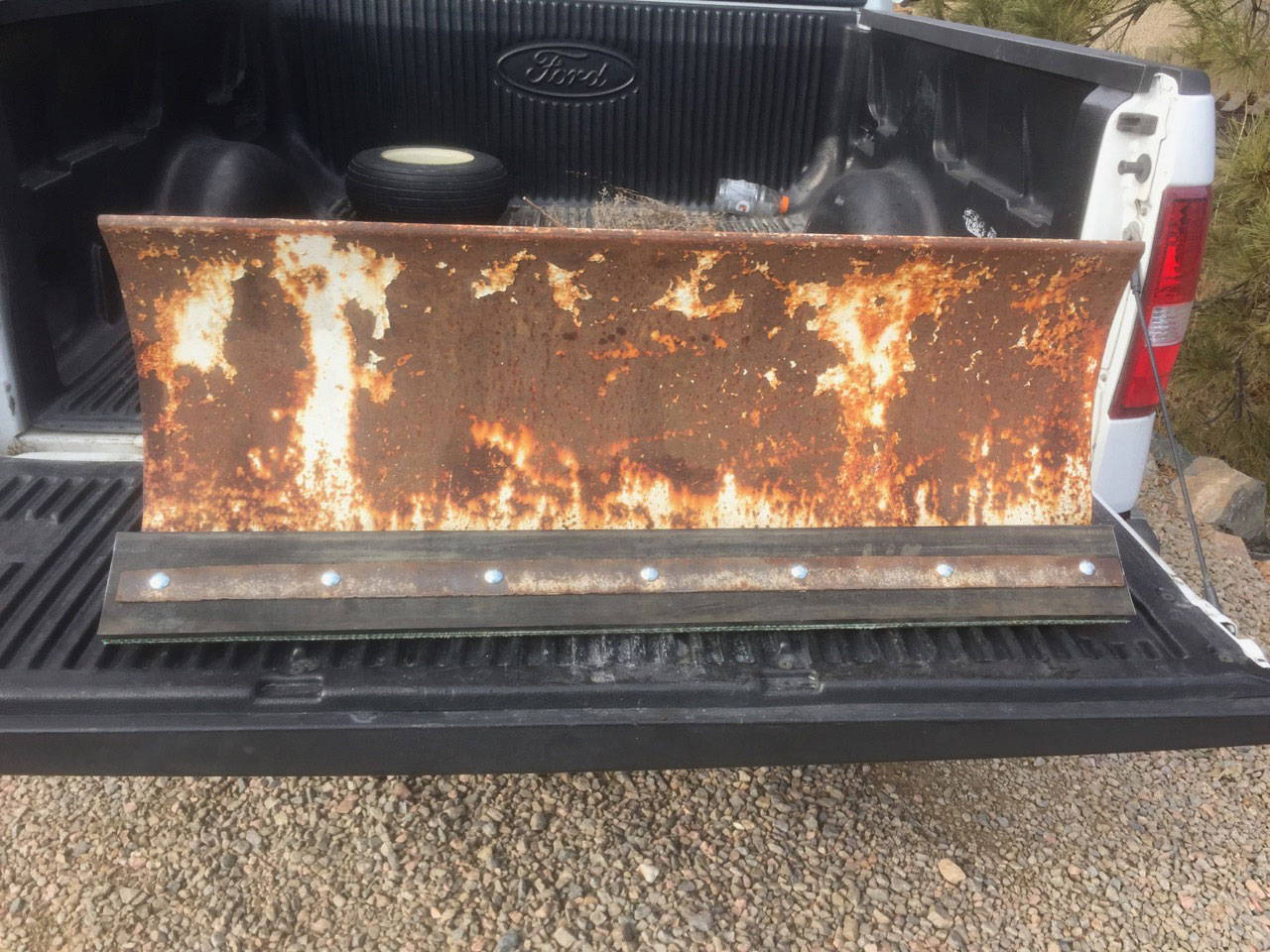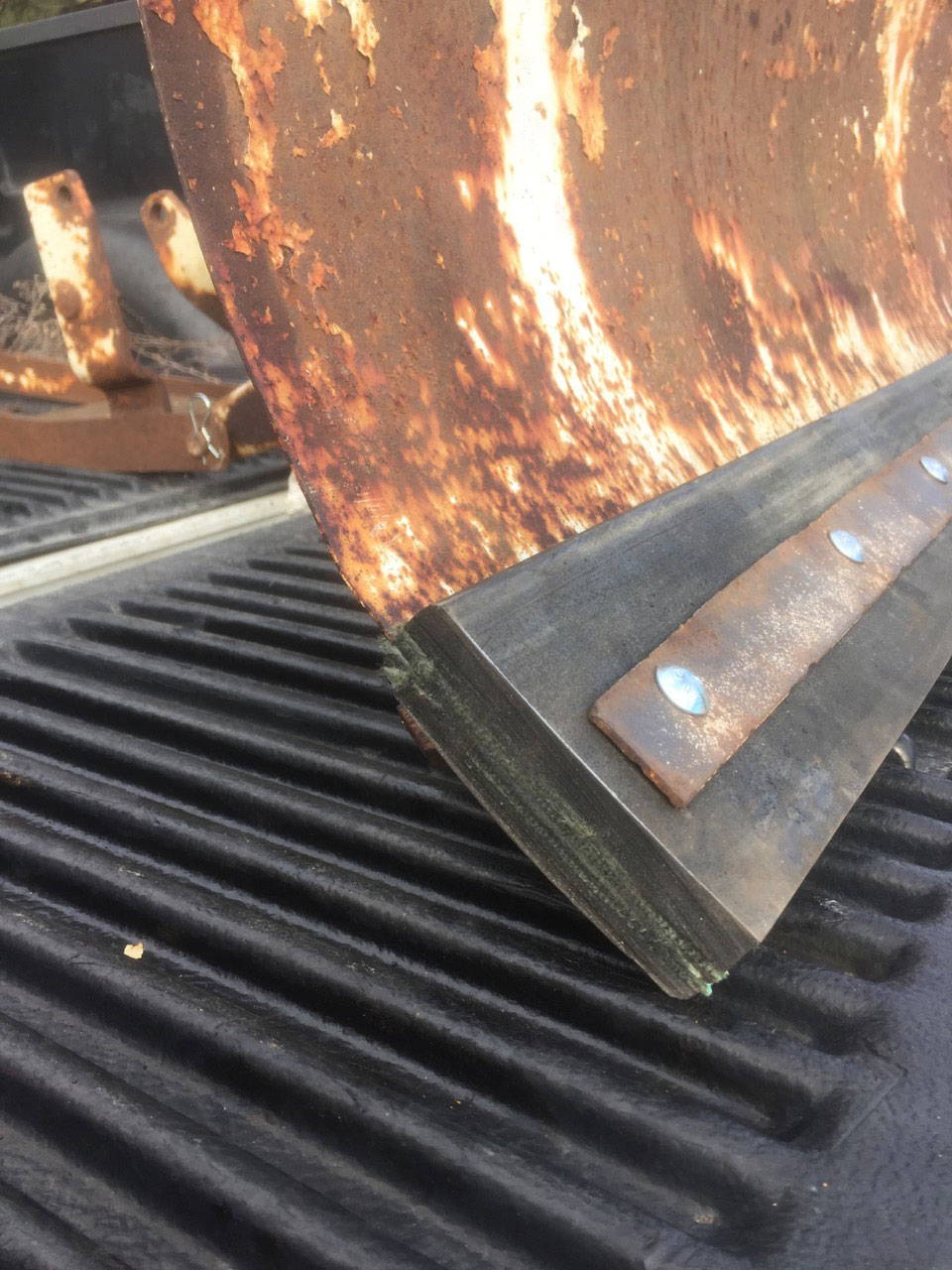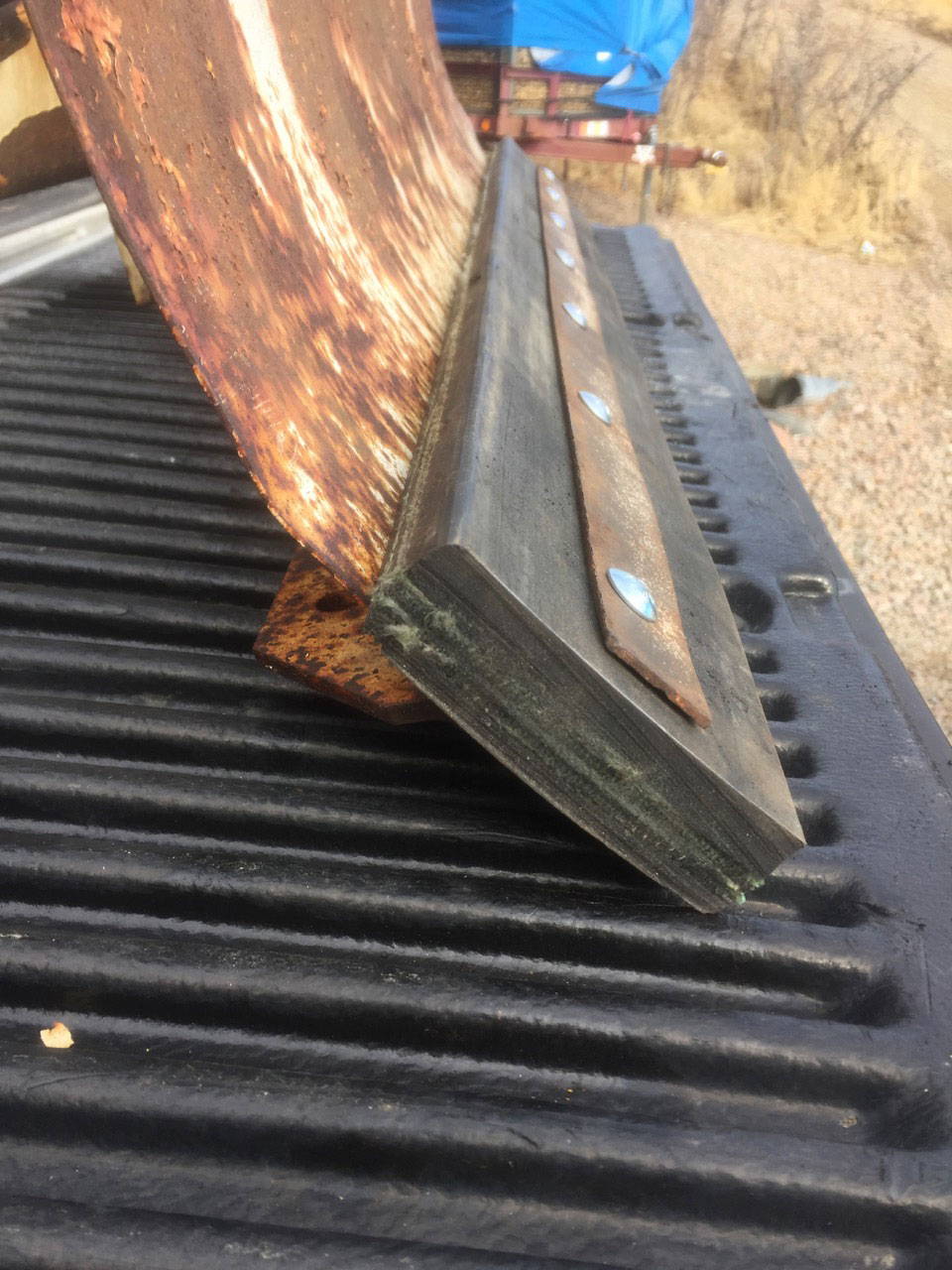 A new rubber edge for an IH Cub Cadet in Olathe, KS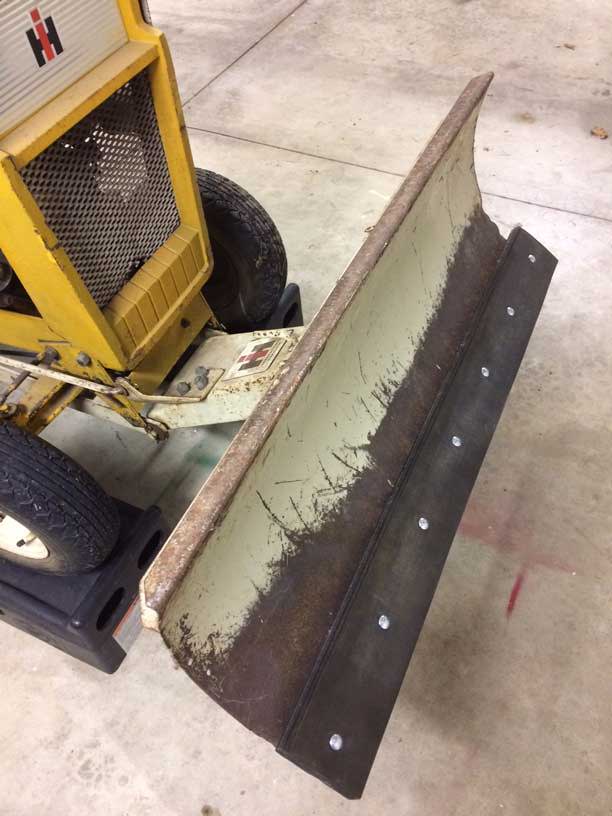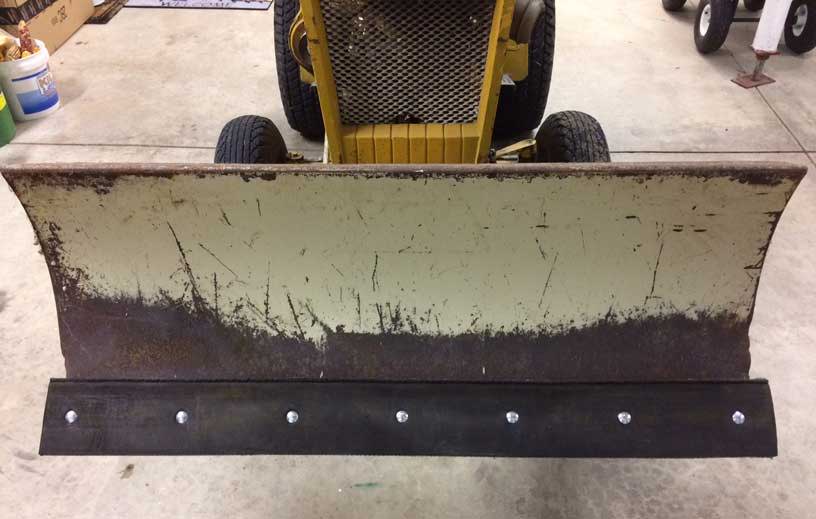 That is a Dearborn Plow on the Ford sporting a new rubber wear strip.Erin, NY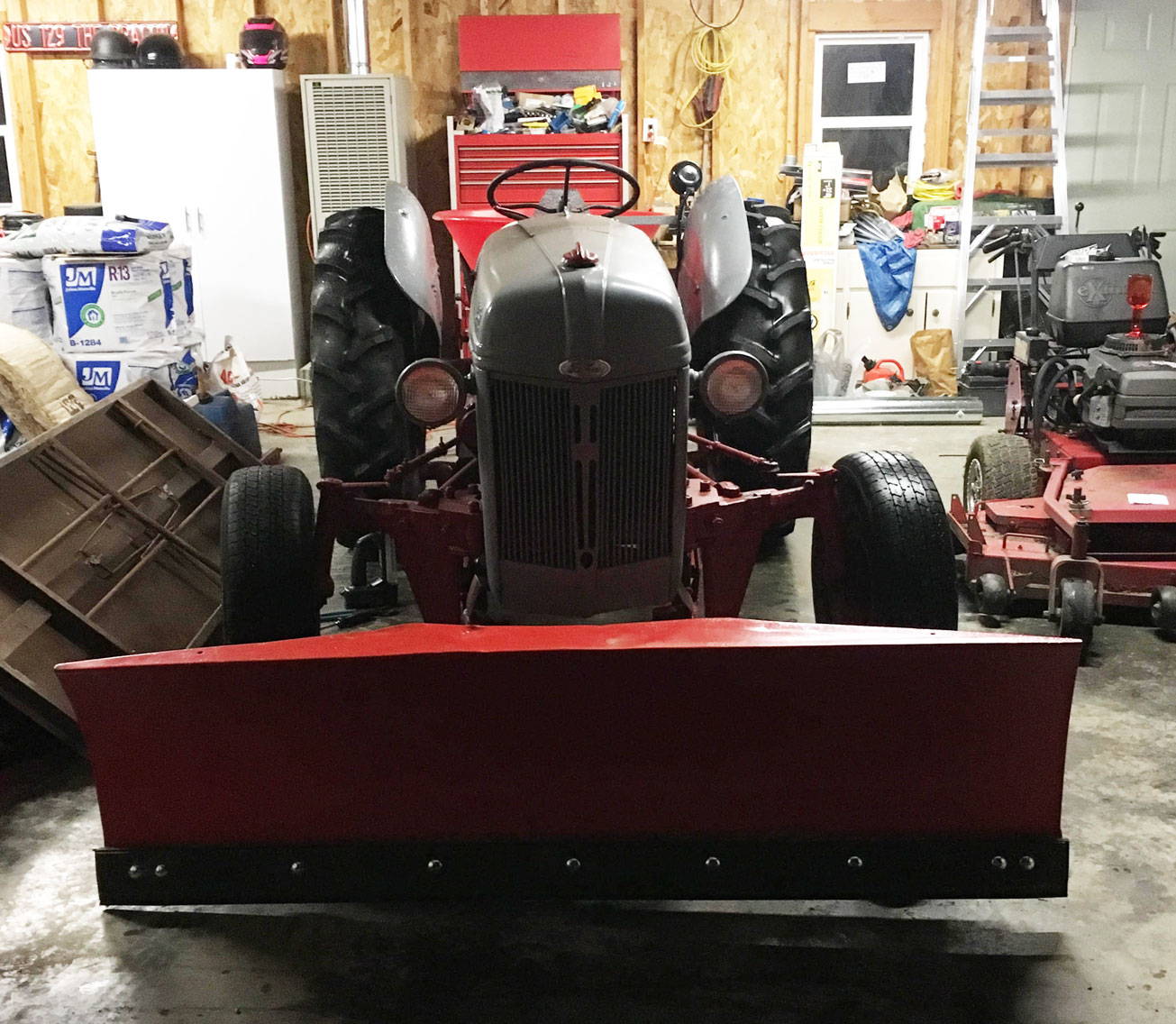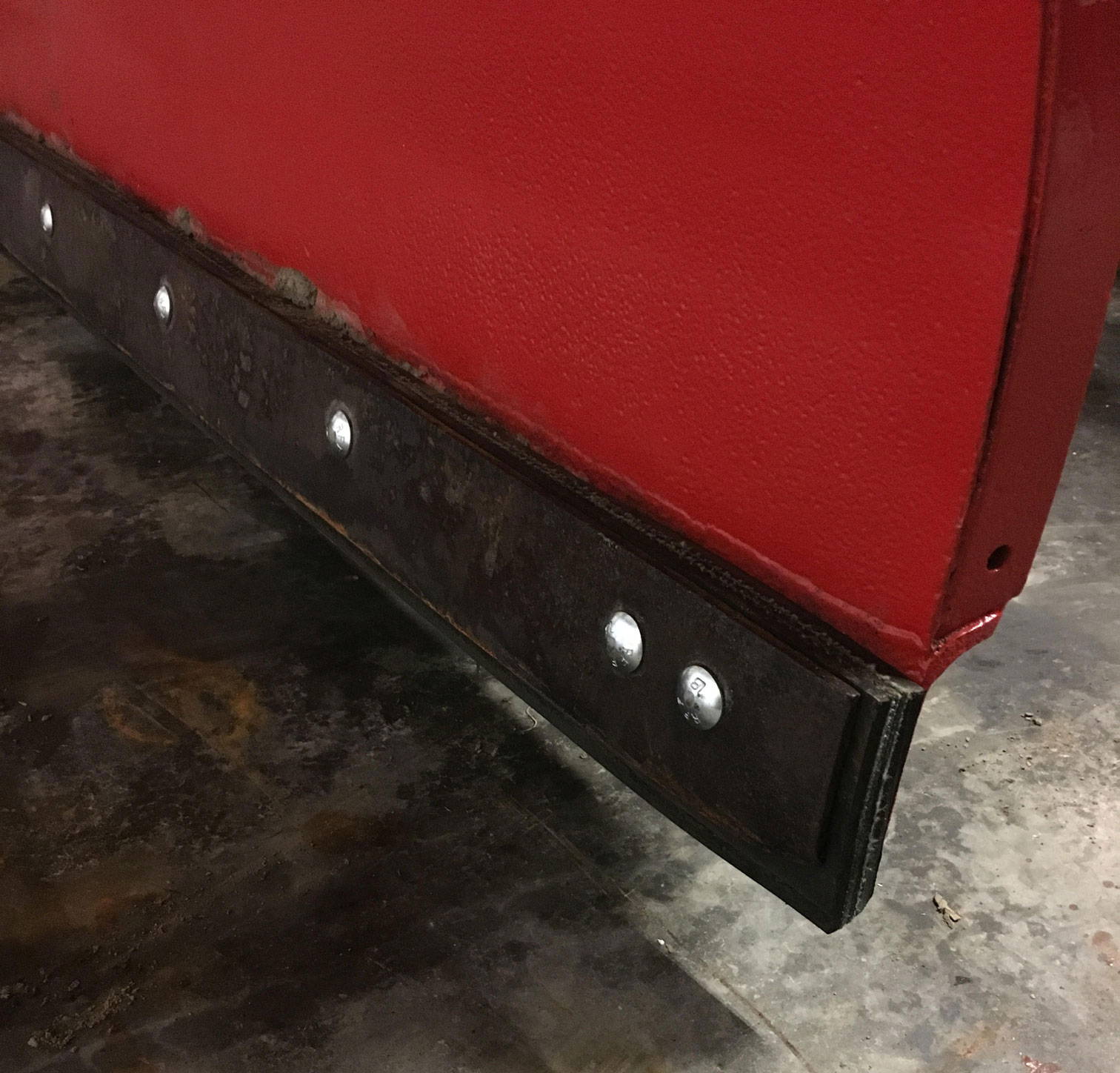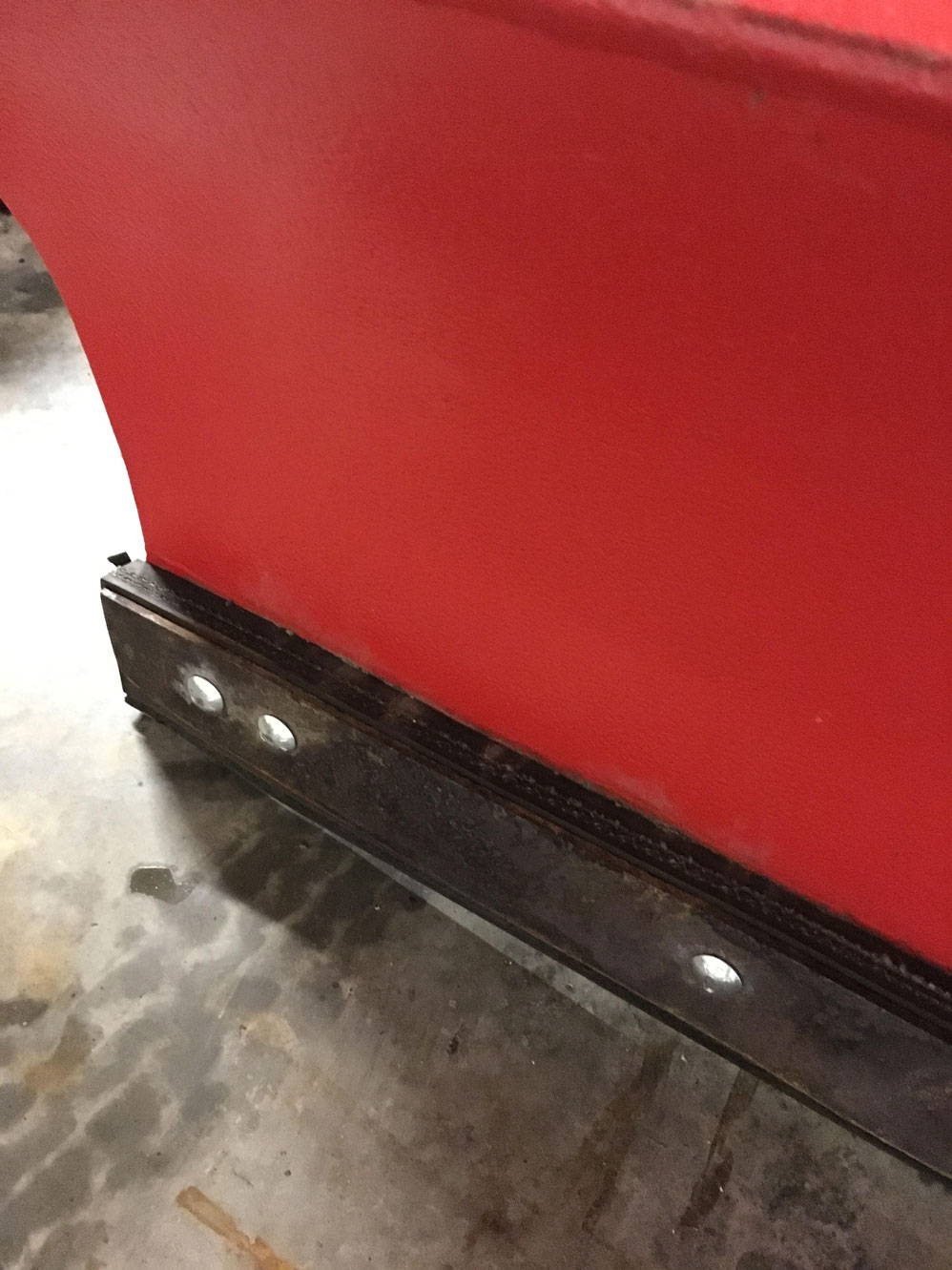 This is the blade that inspired this whole venture!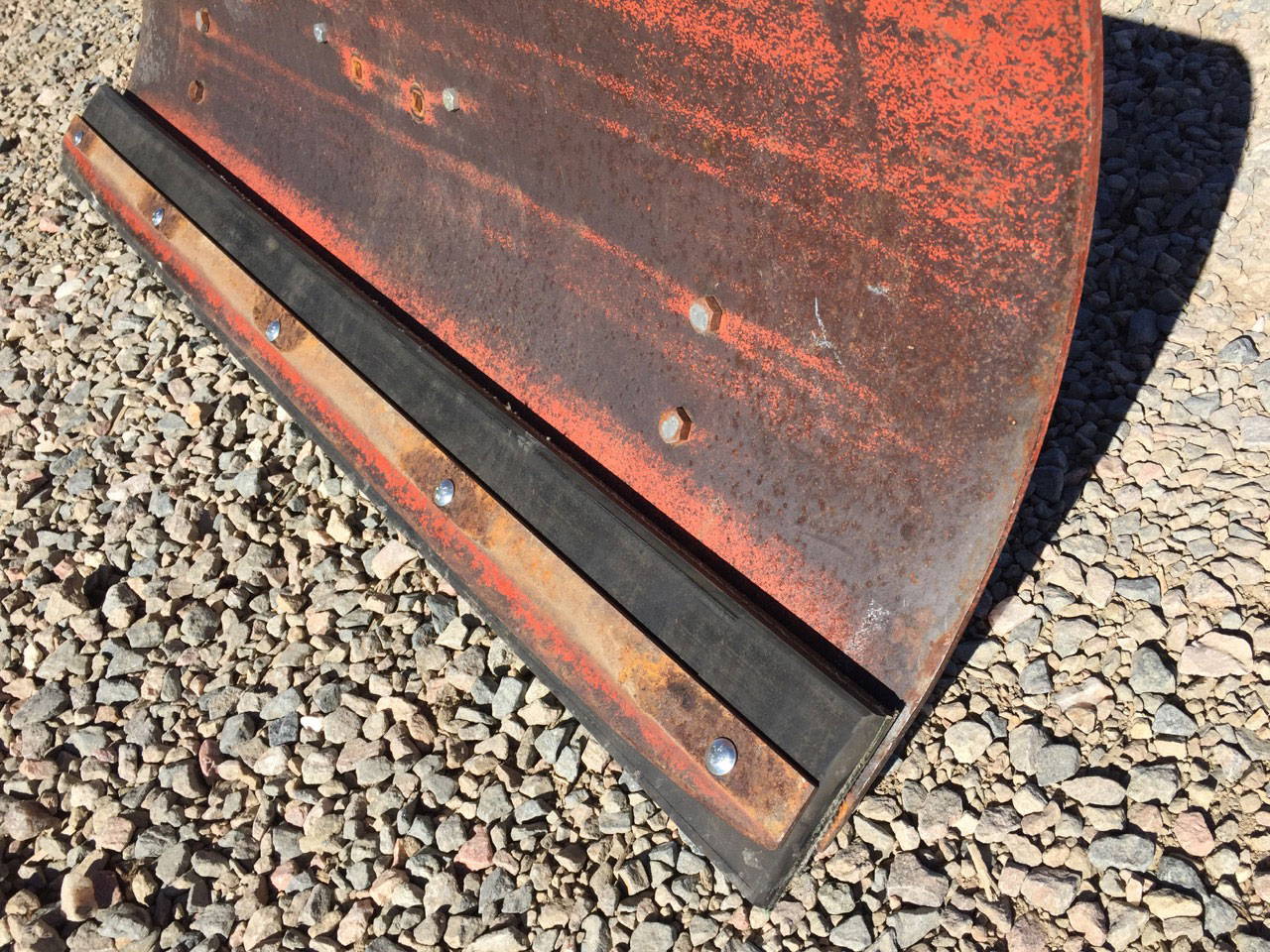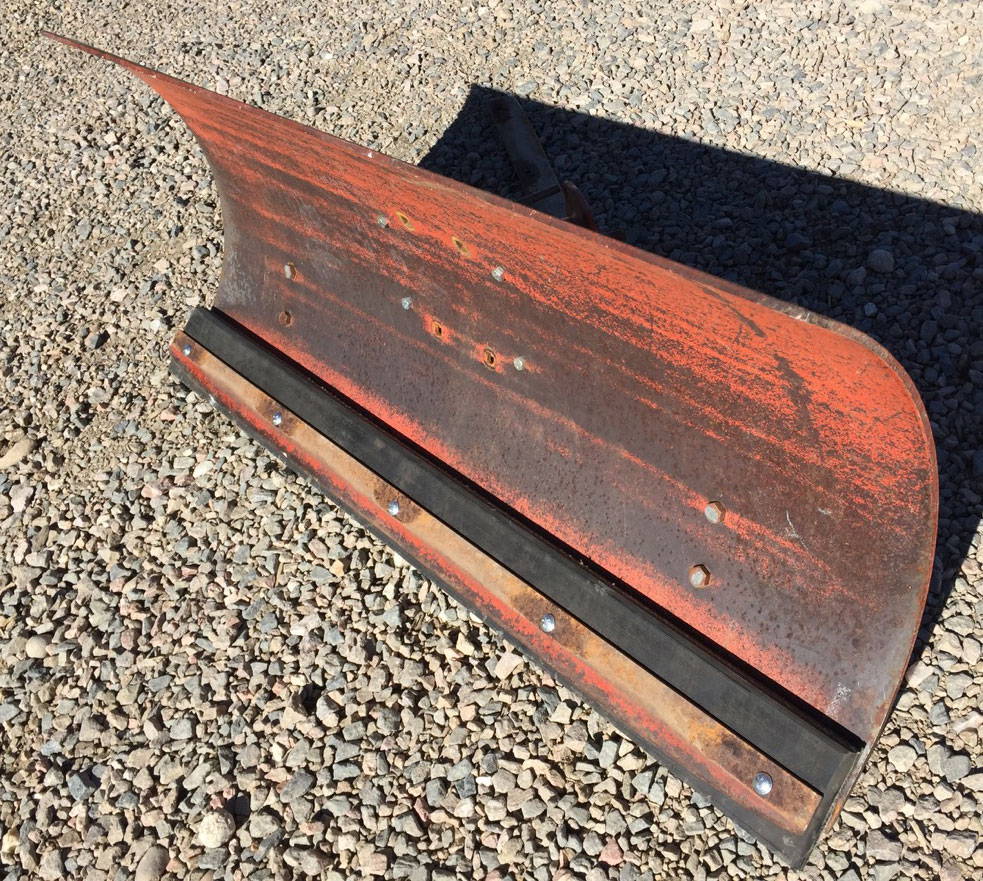 A new rubber edge for an old Ingersoll blade in West Simsbury, CT